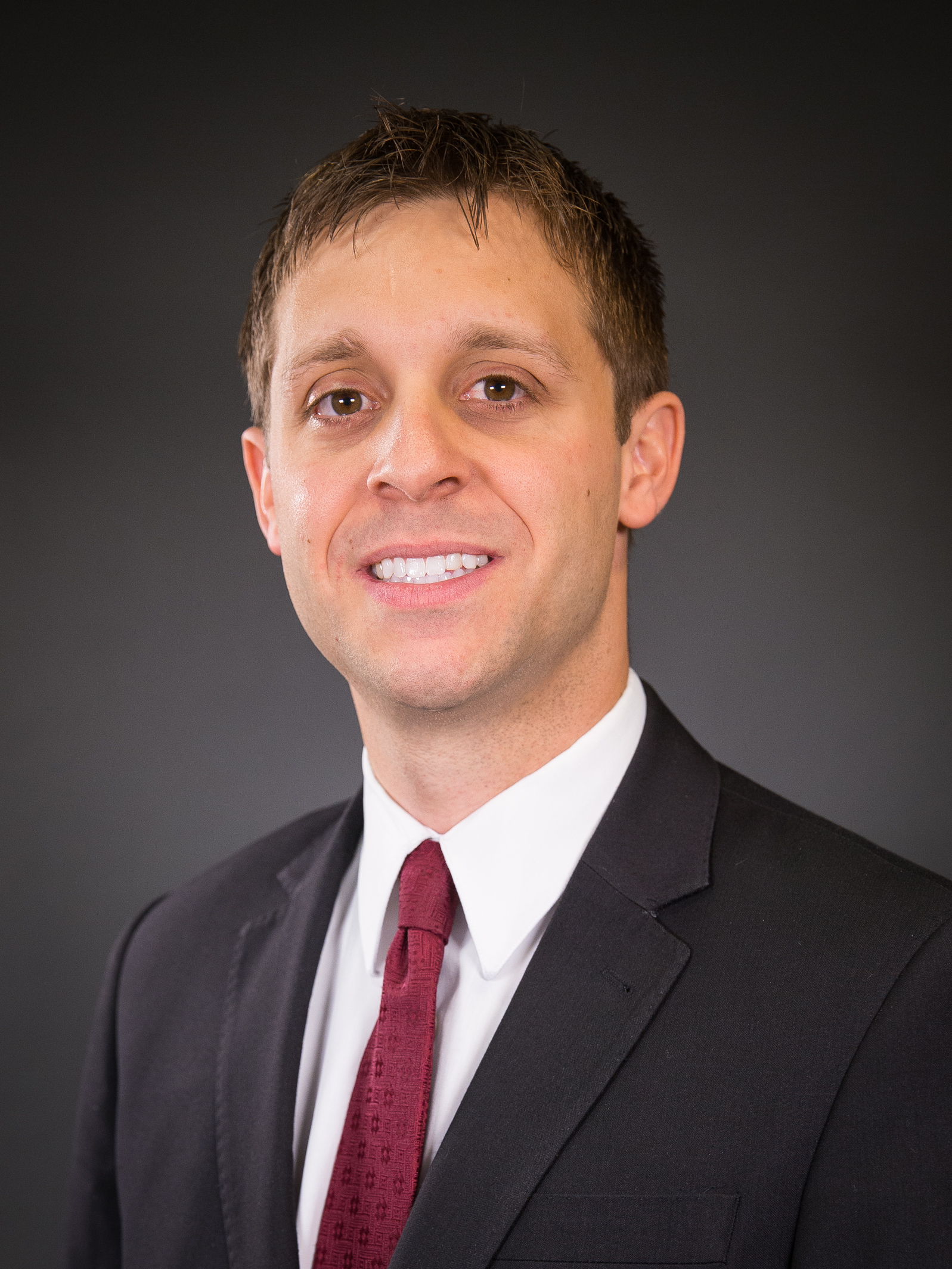 Anthony Riedel is the Team Lead with Keller Williams in Williamsburg, Virginia.
After cutting his teeth as a public relations specialist in the DC Metro region for a presidential primary campaign, a grassroots advocacy organization, and a charitable legal foundation for nearly eight years, Anthony is ready to apply his experience to help agents achieve your goals.
Anthony was born in Calais, Maine and was raised in a "Coastie" family that valued respect and duty. He has lived most of his life in Virginia, with the bulk of that time on the Peninsula and Middle Peninsula.
Anthony graduated from Gloucester High School and holds a BA in Communications from James Madison University. In 2014, he sought the Republican nomination for Virginia's First Congressional District, exceeding expectations at the polls. Now let him exceed yours!